She: 25 from Colombia living in Buenos Aires for the last 4 years.
He: 26 from Israel living in Buenos Aires for the last 4 years.
They meet while Yair was working at the Israeli Embassy in Colombia
He saw her in a dancing bar and asked her if she'd like to dance with him. They danced the night away and since then they haven't been separated even for a second.
Eliana and Yair wanted to capture the city in their Photos so we planned an e-session that included La-Boca and Puerto Madero.
The e-session started at their home at noon, where we made some shots with their sweet dog, Itzik (the Hebrew name for Itzchak).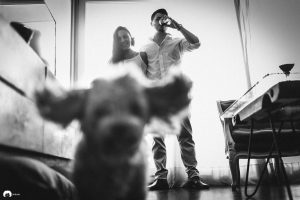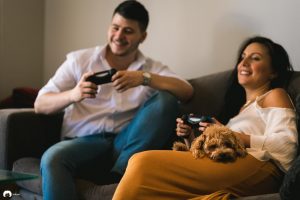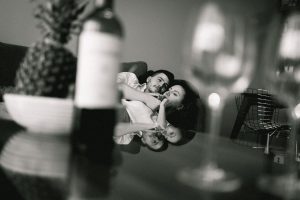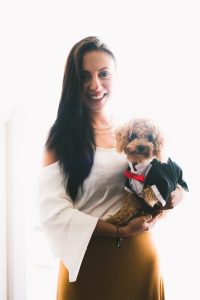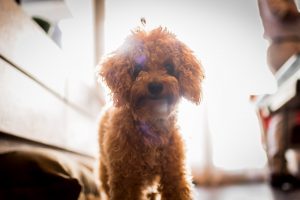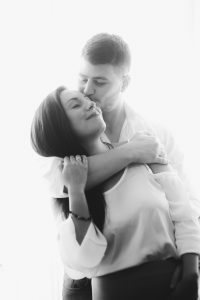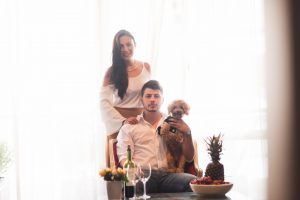 The next stop, was our first location: La Boca, the most colorful neighborhood in BA.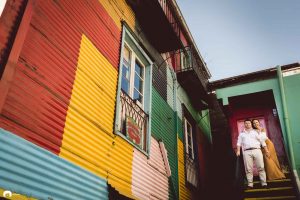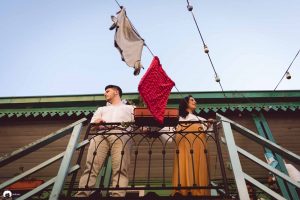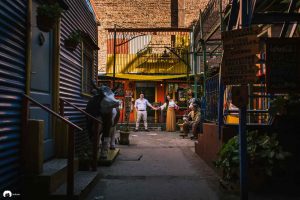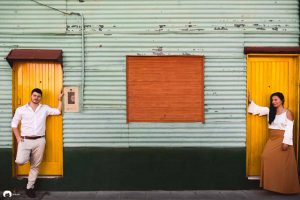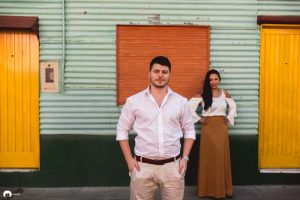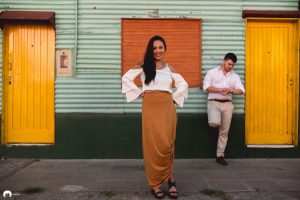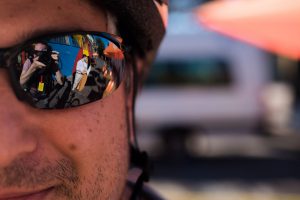 We made a small brake to drink some fresh orange juice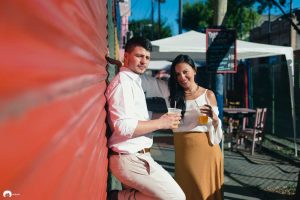 and then we move on to our second location: the famous Puente de la Mujer (Strings bridge by the famous architect Calatrava) in Puerto Madero to catch some horizon at the last light.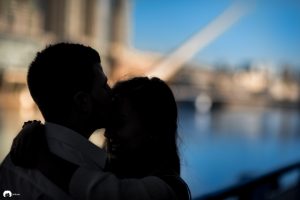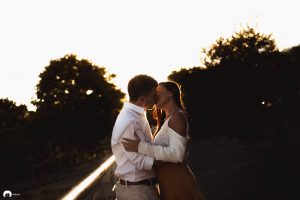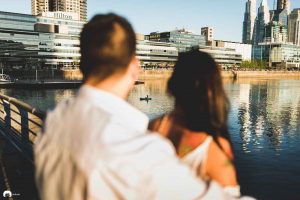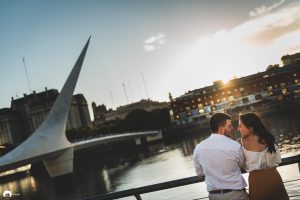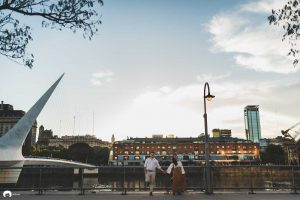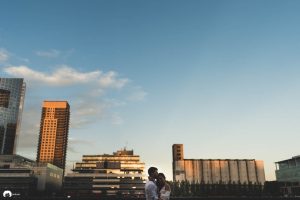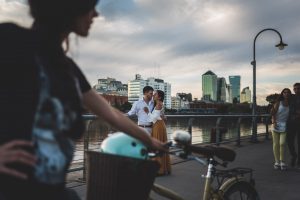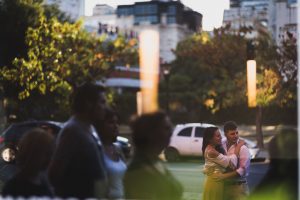 We couldn't close the day without a final shot at the iconic Obelisco. This picture became the most loved by Eliana and Yair.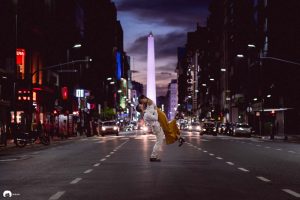 Hungry and tired we ended the journey eating and drinking some Beer!
It was an awesome day with an awesome couple!!